Confidently shop our extensive collection of couture bridal gowns in sizes ranging from 16-24. Every bride deserves to have a quality bridal gown and we have a special plus size closet with gowns that celebrate your beautiful shape. Gowns available off the rack and made-to-order.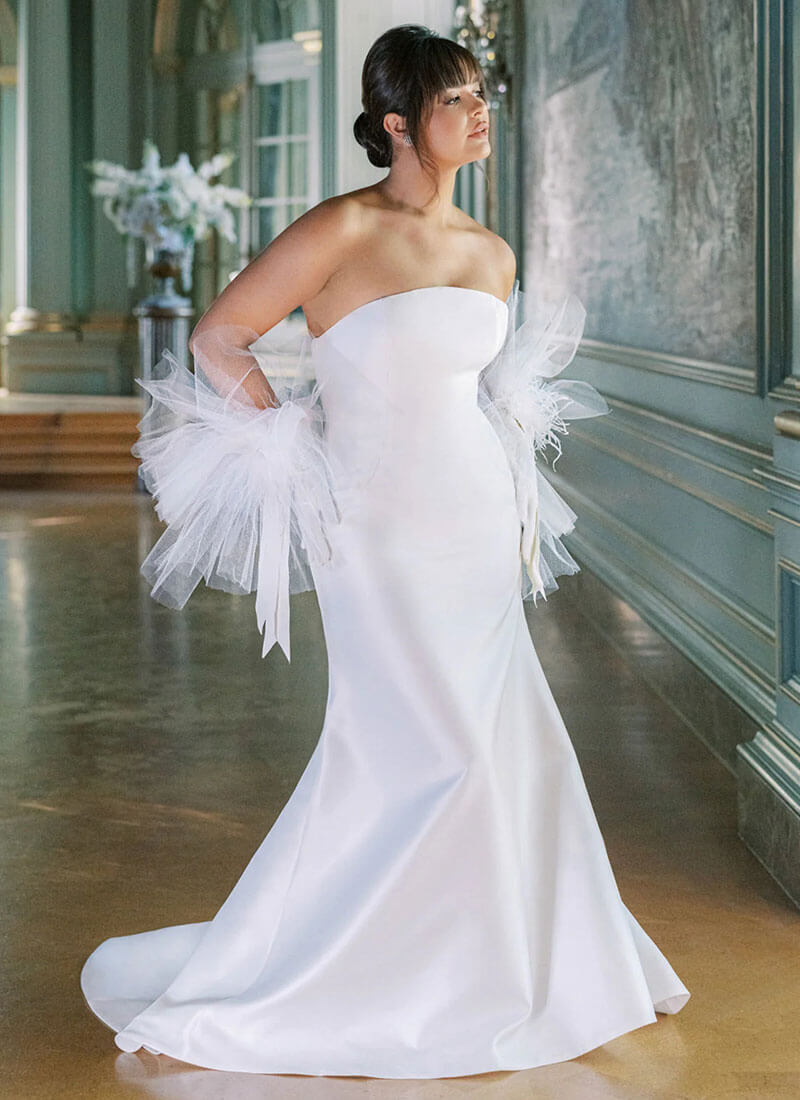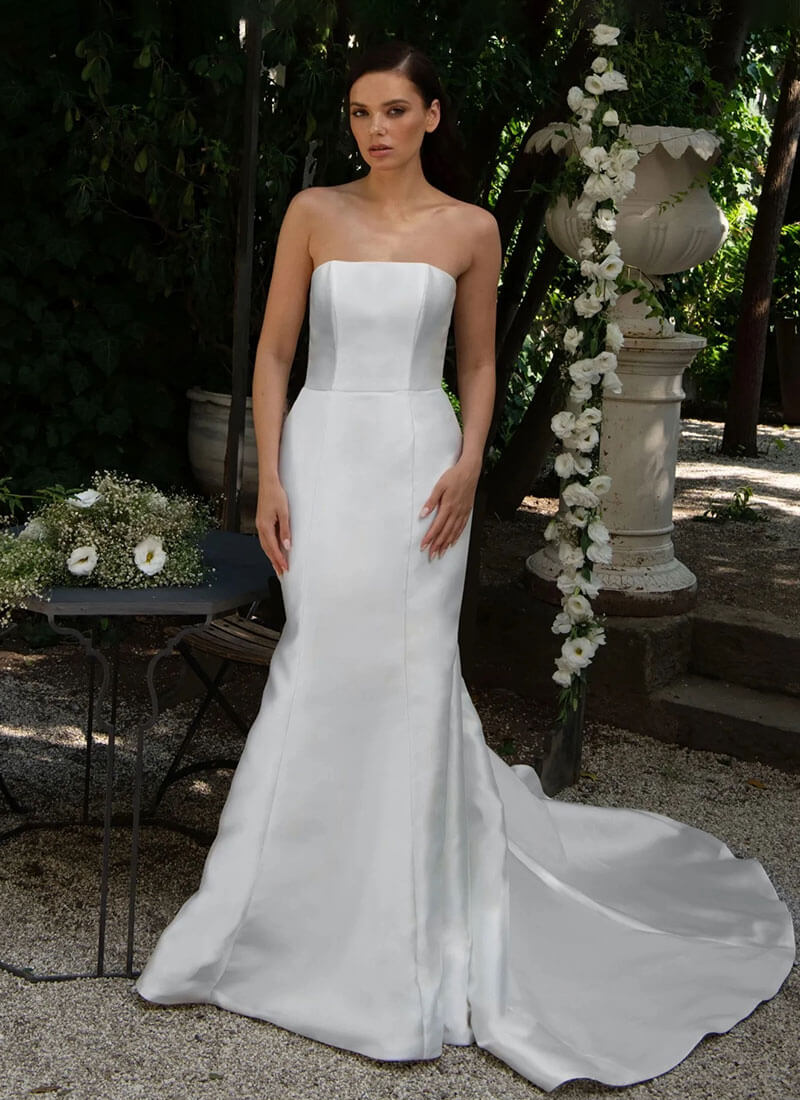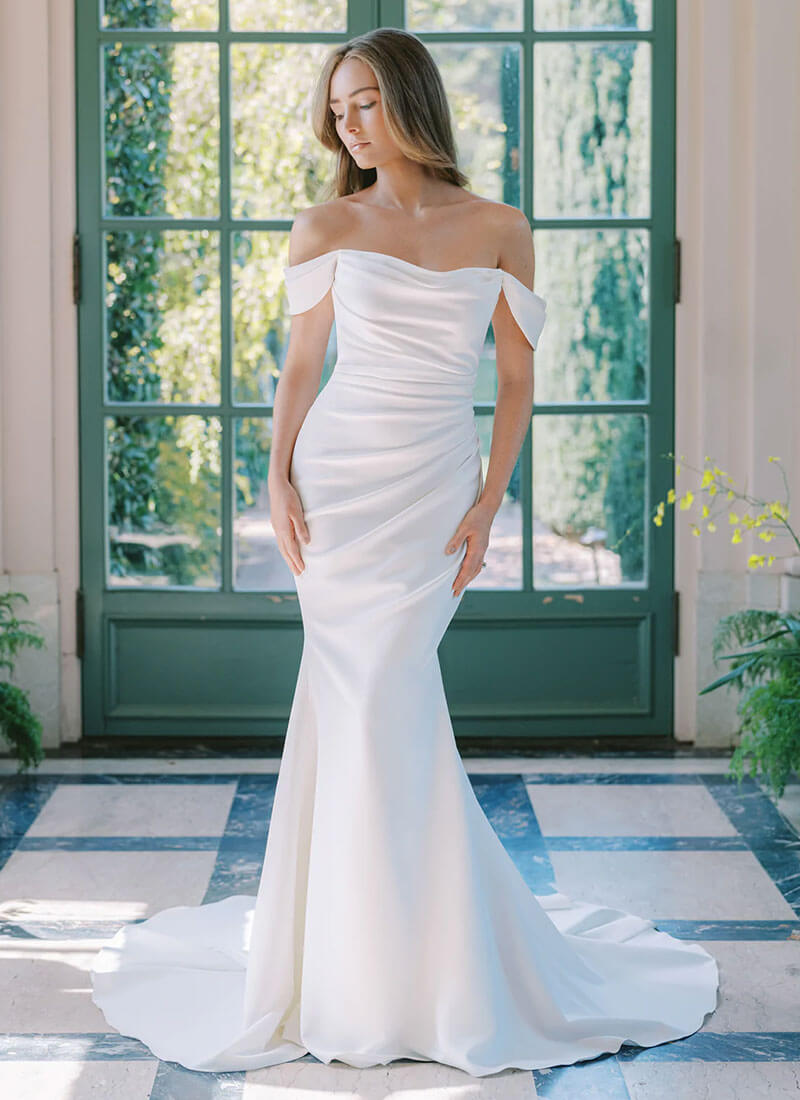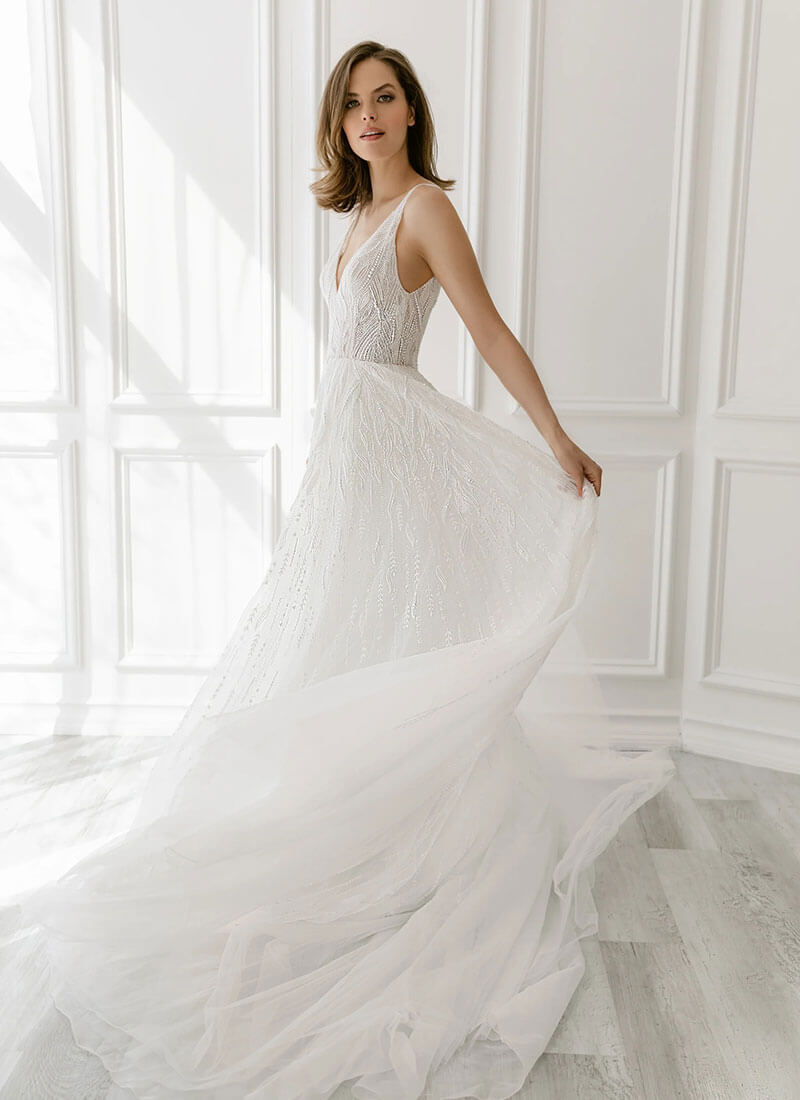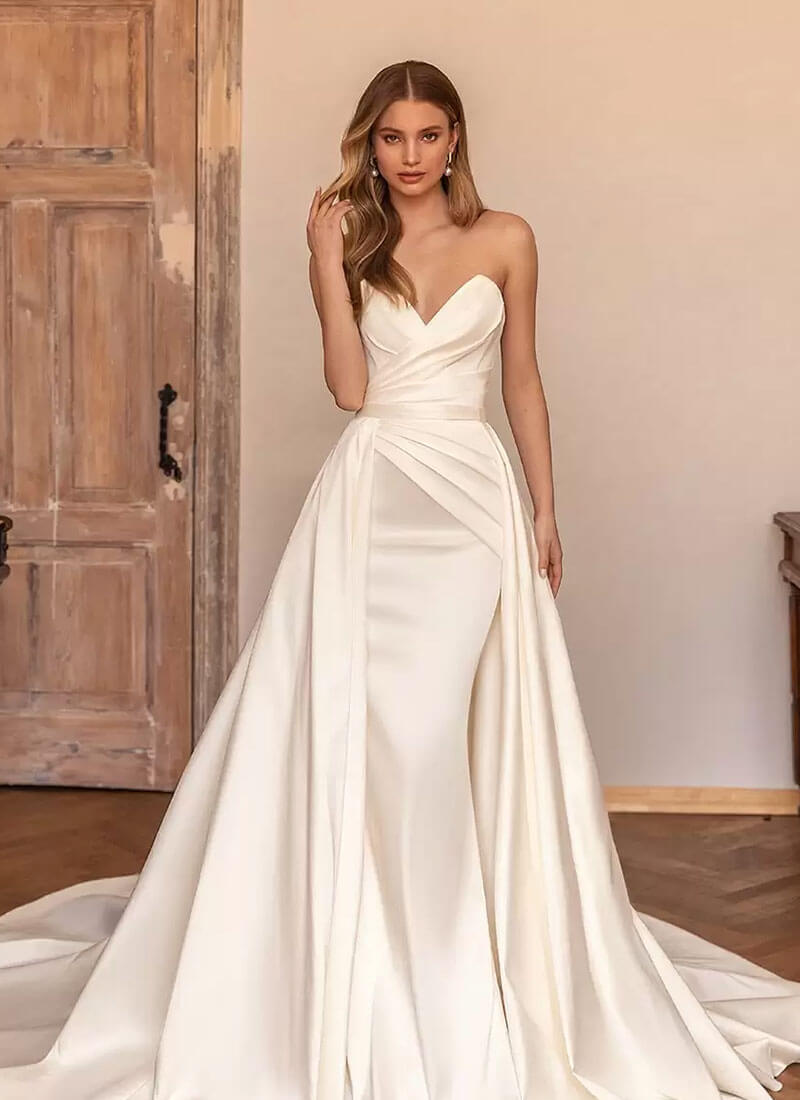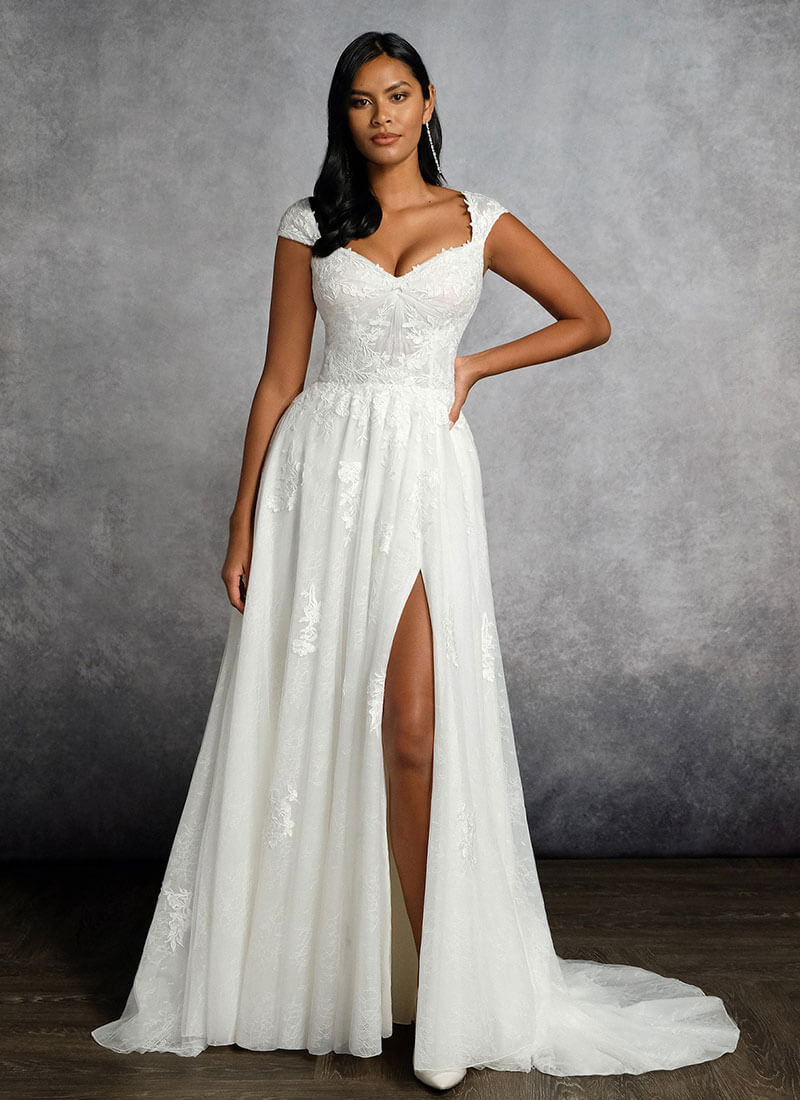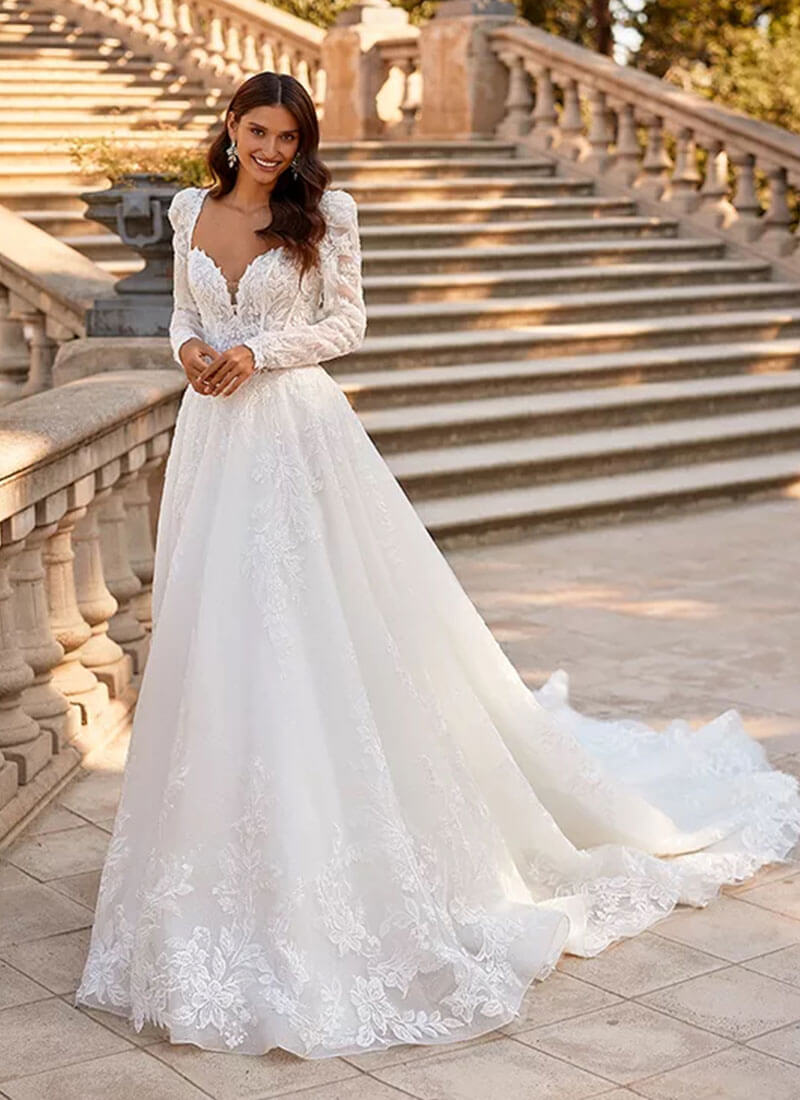 Bridal Suite Reservation:
For your bridal appointment, we set aside 90 minutes for you and your guests to enjoy our beautiful salon. This is your moment and you will never feel hurried or rushed as you shop the most extensive selection of quality bridal gowns in the area.
Selection:
From romantic vibes to a city chic look, we have you covered. Love Couture Bridal offers more designers in one location than any other local bridal salon. Exclusive collections are our specialty! Gowns start at $2,500 and go up to $12,000 with the majority of our selection between $3,500-$6,500.
Service:
Your personal stylist will listen closely and patiently guide you to the perfect wedding dress. She will take care of you and attend to your needs all the way to the aisle.
Champagne:
Bubbly is served to celebrate your "Yes!" moment. You and your guests will never forget the excitement!
Alterations:
We are one of the very few bridal salons left that offer full service in-house expert alterations.
Career Stylists:
Our bridal stylists are invested into each and every bride who visits our salon. They pride themselves on the intimate connection they make with our brides. You will feel like part of our Love Couture Bridal family.
Owner Operated:
Named "The Gown Guru" by Washingtonian Weddings, Sandy is a Maryland native and has been in the bridal industry since 1997. Our small business continues to thrive because we believe in delivering the finest gowns and always doing whatever we can to exceed our brides' expectations.
Location:
Our centrally located showroom in Potomac, MD is about 10 miles from D.C. and Tysons with complementary parking out front and great restaurants to enjoy. Click here for a full list of restaurant options.
For more details about what to expect at your appointment please visit our F.A.Q. page.